Most novice players think betting in bookmakers' offices is a quick and relatively easy way to get rich. But after a series of unsuccessful bets, enthusiasm disappears, and with it the entire deposit. If you do not want to repeat others' mistakes and bet on the most winning events after you go through the 22Bet login and registration process, then be sure to read this material.
Tip #1.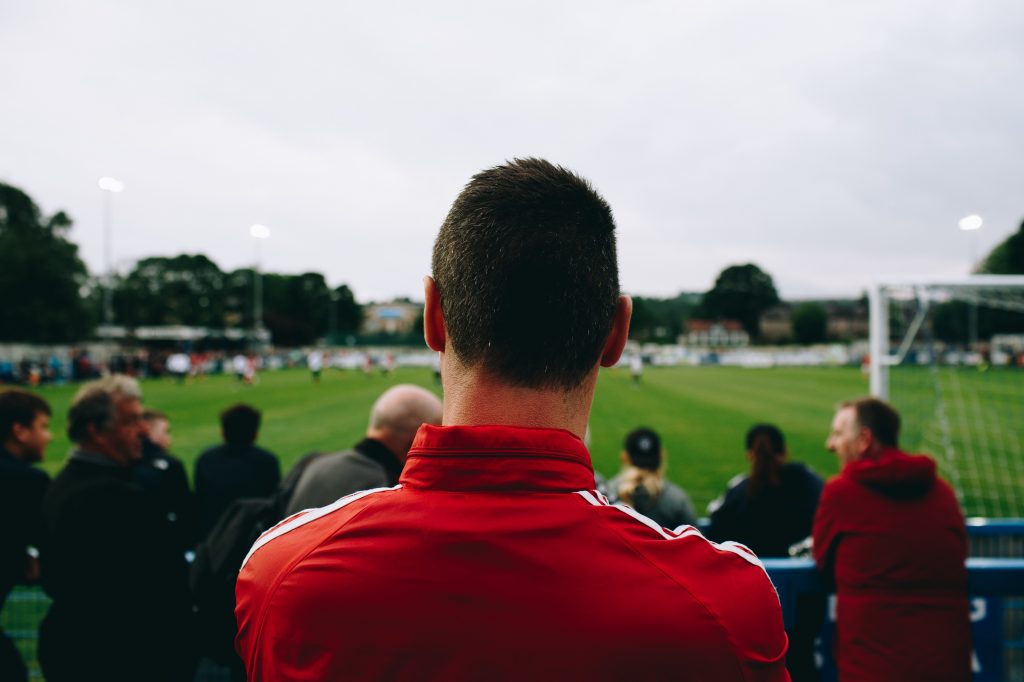 You should also make it a rule to play only in the big bookmaker's offices, because the bigger the office, the more it values its reputation. So first find out how long the office has existed, what kind of reviews it has, and only after that make bets.

When you see high odds offered by small offices, remember that free cheese only comes in mousetraps. Is there any guarantee that they won't evaporate with your money tomorrow?
Tip #2.
Also, you should not bet on the clear favorites, because the odds are low, and they may draw or even lose, there are many examples. But the funny thing is that these bets are the most popular among the players. If you do decide to do it, do not place a big bet on the victory of the favorite.

Because of this, you can lose a lot of money, and in order not to go into deficit and win back the lost money, you will need to bet and win several times in a row. To avoid this happening, try to bet on total (bet on the total number of goals scored), head-to-head ratio (goal difference) or exact score.
Tip #3.
Do not make express bets. These are bets that include several outcomes whose odds are multiplied between them. But the bet doesn't win if even one event didn't play, so the bigger the total odds, the more events there are, and the higher the risk of losing.
Tip #4.
Everyone has the chance when luck turns to you and all your bets win, at such a time you must continue to play until you are lucky, but when a couple or three bets have not played – be able to stop, so as not to lose the bank and go bankrupt. It is not easy to do, because at such moments, reason takes second place, and a person is ruled by emotions. "You start to increase the bets hoping to win back, but you lose again and again. That's how the whole pot goes to nothing, and you're left with nothing.
Tip #5.
It is always necessary to follow your chosen strategy, calculated in advance, with a certain degree of probability. In it you have already determined for yourself the size of each bet (about 1-3% of the total pot, so a loss will not hit your budget too hard), the number of different bets per week, how many single and how many express bets you need to make to increase your income. If you start to deviate from the strategy you have chosen, it will be the beginning of the road to bankruptcy. And make it a rule of thumb not to raise your fixed bet by more than a few points. This, too, will help you not come to bankruptcy anytime soon.